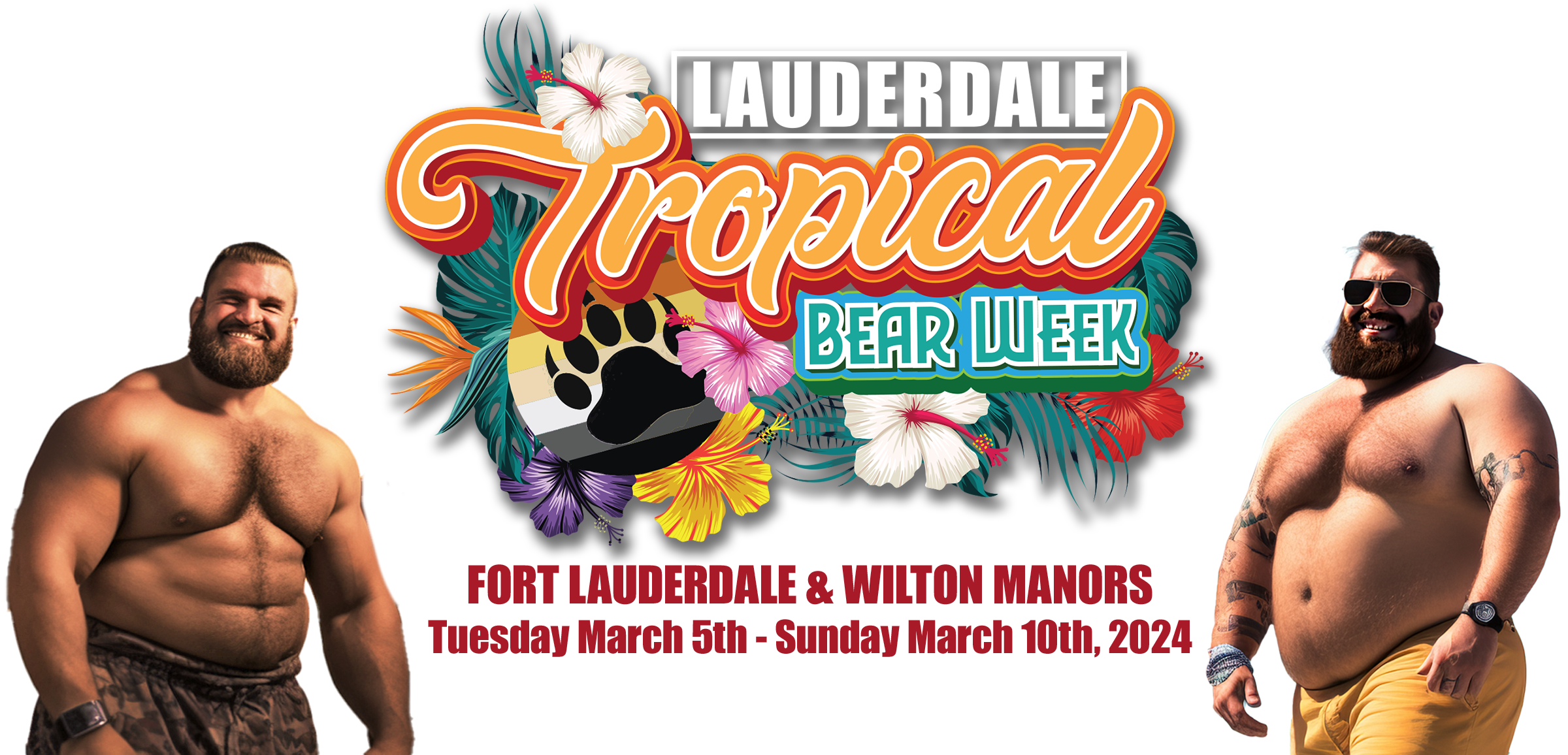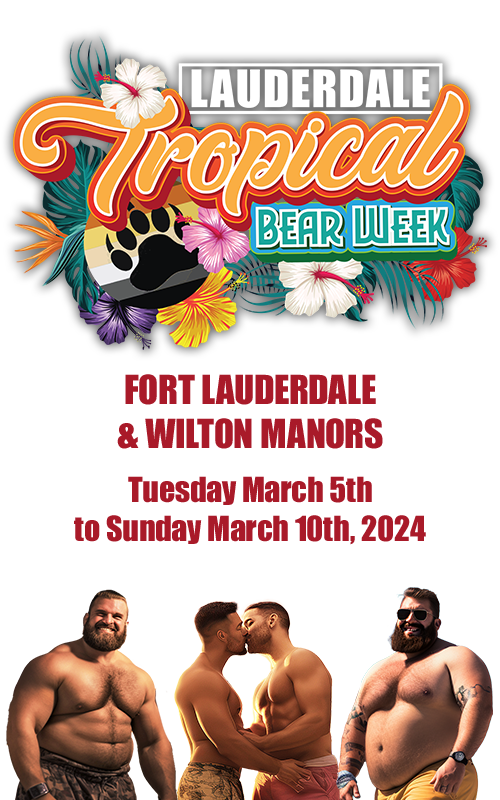 * Formerly Bears In The Alley a Tropical Weekend
Bears In The Park – Vendor Space
Each Vendor Space is a 10' x 10' tent provided by LTBW
1 6' table and two chairs provided for each space. Additional tables $10/ea.
10' x 10' - $200 (Non-Profit $150)
Electric Service is included. Vendor should plan on bringing enough extension cord to reach an outlet up to 50 feet away. If 240v Power is needed, please contact us prior to registering.